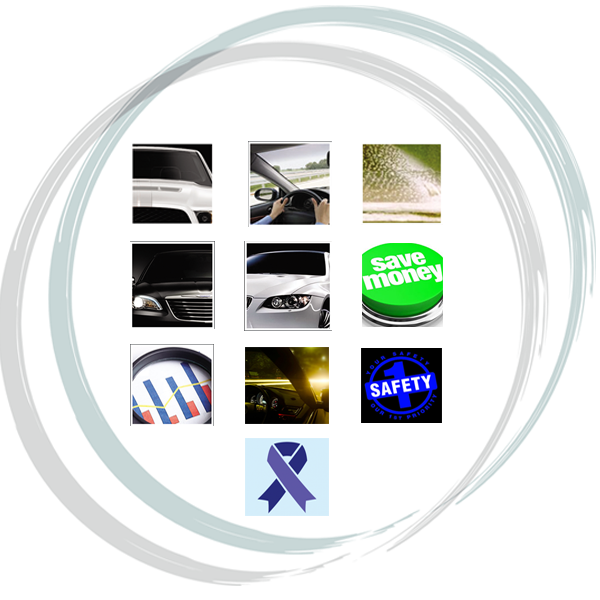 There is no reflective (mirror) and rainbow effect and metal particle details so lamp light and sunlight will not blind your eyes.

Effective to reject heat and reduce blinding light to provide clearer vision from inside to outside (maximum clarity level).

Iceberg Window Films does not corrode. It is very suitable for those who want a high-quality window film.

Clear and vivid vision from inside to outside and darker vision from outside to inside.

Producing more elegant colors, suitable with current trend development which is doff and solid black colors.

Cost-efficient if applied or used on buildings and office towers.

Iceberg Window Films is a custom window film which has passed research tests.

Effective in reducing excessive lamp light or ultraviolet light when driving.

As a solution of safety. The window applied with film from Iceberg Window Films will not shattered when breaking.

Protecting skin from excessive infrared light which can cause cancer.